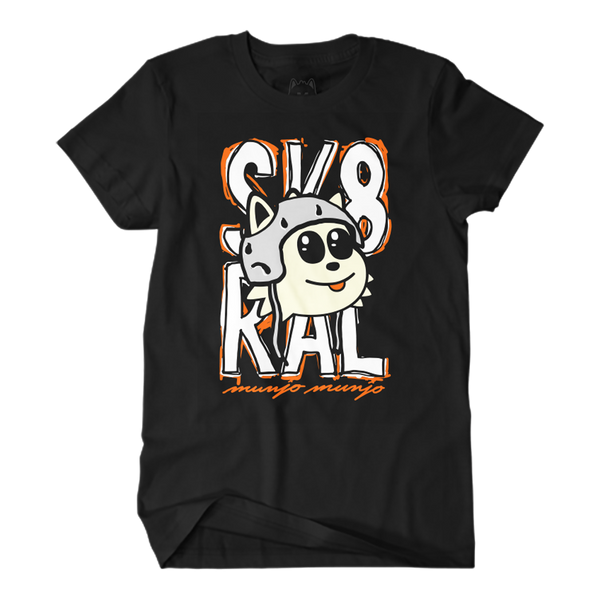 SK8 RAL Collab Tee
*A portion of proceeds from this tee will go to Skate Raleigh!*
**Limited Quantity Alert: Only 100 tees printed!***
Safety first when you're out on your wheel(s)! Skateboarding, roller skating, one wheels, bikes, scooters, and beyond! Get outside and let's get moving!
Pick-up orders will be available at Skate Raleigh's Hopscotch event on Thursday 9/7 & Friday 9/8 from 3-8pm each day. Visit the Munjo Munjo tent to pick up your order!
Starting on Saturday 9/9, pick-up orders will be available in store at Munjo Munjo, 20 E Hargett St. downtown Raleigh, NC and all shipping for orders will be sent out ASAP and no later than 9/12/2023!

4 color screen print on Bella Canvas super soft tees. 
Front print only with inside printed tags.